The concept of last-mile delivery is not understood clearly in the industry of transportation networks. It might not seem to be an important element but makes up around 28% of the total cost of shipment. With the growth of the online business, the focus on last-mile logistics has changed considerably.
What is the last-mile delivery?
This is the final step involved in logistics while delivering from the facility or distribution center to the last user i.e. customer. It is the last element of delivery but it can range from some blocks to around 50 or 100 miles also. Here small package or parcel carriers deliver parcels to consumers. With the growth of eCommerce, this trend of last-mile delivery has got a considerable boost. It is one of the main elements to drive profitability and growth.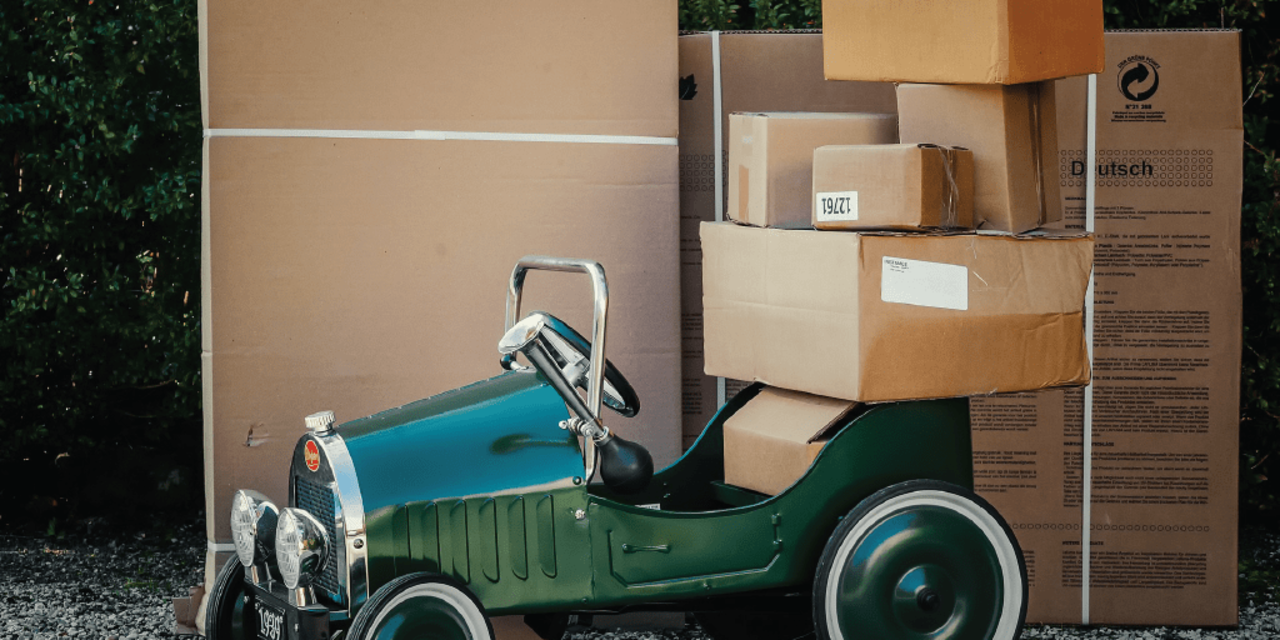 Role of last-mile logistics in the e-commerce industry:
With the help of this logistic type, more products can be delivered to consumers cost-effectively and faster. These are critical concerns in the supply chain which is omnichannel and online businesses too. Consumers are ready to pay extra amount for faster and better services of last-mile delivery such as instant or same-day delivery. With the increase in eCommerce sales, the demand for last-mile logistics has also grown.
Challenges associated with last-mile logistics:
It is difficult to navigate traffic and meet the regulations of parking in the urban setting. These delivery challenges further increase the costs associated with last mile delivery. For small businesses, it is a challenge to provide customers with prices equivalent to or lower than Amazon along with providing fast delivery too. Another challenge is the complexity of the task. Large products might need to be assembled and unpacked skillfully so the shippers should have proper knowledge about it.